In her insightful and powerful solo performance, Liz Richardson plays three characters, whose lives were profoundly changed through their heartfelt connection to a prisoner on death row.
Based on a true story, during his 18 years in prison a young man makes a remarkable transformation. He becomes an accomplished artist, Buddhist scholar and an inspiration to many people. The prisoner himself does not appear in UNCONFINED. His story unfolds through the very different eyes of Eleanor, a passionate English painter; Barbara, an American academic and chaplain; and Benny, his streetwise death row friend.
UNCONFINED coming to Sonoma
3 performances followed by a conversation with Liz
Friday, Saturday & Sunday,
November 18-20 2022
The Journey of an Actress and Writer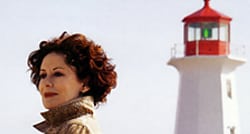 Elizabeth Richardson is an accomplished Canadian actress with over 30 years experience. A graduate of the London Academy of  Music and Dramatic Art (LAMDA) she has performed in major theatre, film and television productions in England and Canada.

Elizabeth has worked with acclaimed international actors and directors including Peter O'Toole, Brian Cox, John Madden, Adrian Noble and Roger Michel, and played leading parts in London's West End, the Bristol Old Vic, the Neptune Theatre in Halifax, the Shaw Festival in Ontario and Canadian Stage in Toronto.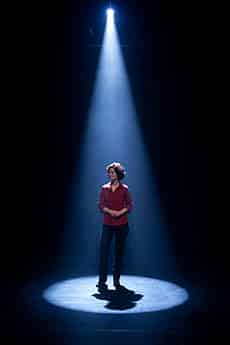 The play subtly weaves together three stories from the paradoxical and very funny life of a Buddhist actress. Beginning her career as an understudy with Peter O'Toole, she later finds herself in a three-year Tibetan meditation retreat. She plays a dozen characters including her staunch and witty mother, Peter O'Toole, and classic characters from Anton Chekhov's Uncle Vanya and Noel Coward's Present Laughter.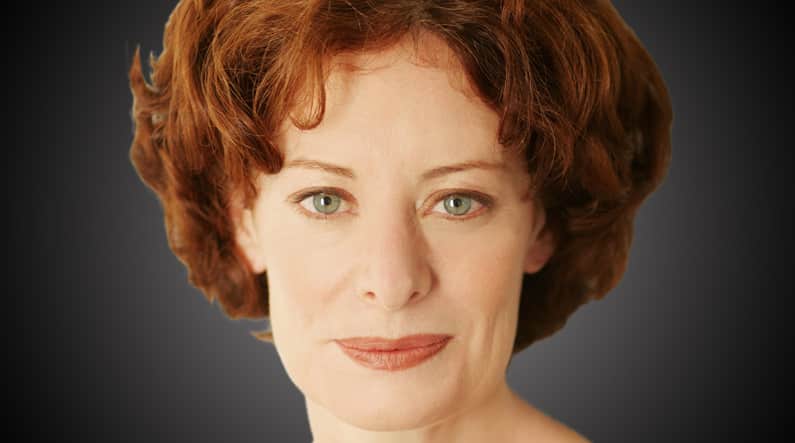 Venue: Studio 1398 1398 Cartwright St. Vancouver Tickets available at: vancouverfringe.com Showtimes:Friday Sept. 11, 6:45 pmSaturday Sept. 12 3pm (half price)Sunday Sept. 13 4:35 pmTuesday Sept.
I am delighted to announce that I will bring my updated one-woman show, Going On, back to Halifax on July 14-19th. It is being produced by